Facilities Management Services.
Cost-effective Workplace Solutions Tailored To Your
Business Needs.
Syndicate Alpha Ltd offers highly efficient, economical, and inclusive facilities management services. We have a team of multi-talented and qualified professionals having extensive knowledge and technical experience in all aspects of facilities management services, moreover, these services are fully overseen and managed by a dedicated Syndicate Alpha's Ltd manager. We are proud of our brand reputation as a trusted and customer-centric company providing high-quality and bespoke workplace solutions to our diverse customer base. This ensures that no ambiguity happens and all aspects of the contract are fully managed by Syndicate Alpha Ltd allowing you to fully concentrate on your core operations with a piece of mind.
Why Choose Syndicate Alpha Ltd for Facilities Management Services?
Our ultimate goal at Syndicate Alpha Ltd is to help you focus on your core business operations by securing your valuable assets and ensuring a safe workplace environment.
The following qualities make Syndicate Alpha Ltd a provider of high-class facilities management services in the UK:

Health & safety compliance
Impeccable customer service

High-tech and innovative security solutions are vital to counter modern security challenges and meet the ever-changing security needs of customers. Technological advancements ensure round-the-clock surveillance of the clients' premises and bring a multitude of financial and logistical benefits. We take pride in our dedicated and hardworking CCTV monitoring specialists who identify suspicious activities on your premises and take appropriate action in case of emergencies.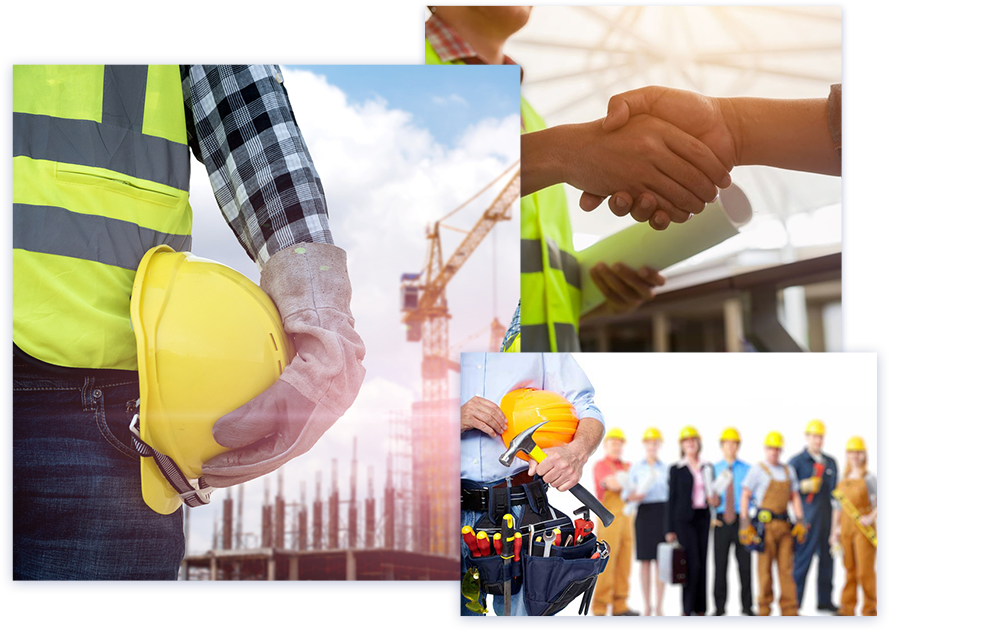 Syndicate Alpha Ltd specializes in the following areas of Facilities Management:
Hard & soft facilities management
Electrical & Mechanical services
Environmental health & safety
Access & Security services
Help desk & reception services
Benefits of Syndicate Alpha Ltd Facilities Management Services
Syndicate Alpha Ltd specializes in the following areas of Facilities Management:
Establish a better work environment
Secure your valuable assets
Run your operations smoothly
Frequently Asked Questions
What is meant by Facilities Management?
Facilities management refers to a wide range of administration services like maintenance of properties structure, appearance, and hardware systems for a fixed price.
What do your facilities management specialists do?
Our experienced facilities management specialists manage servicing, supervise security, respond to environmental, health, and safety issues, and maintain a building and its hardware.
Why should I prefer Syndicate Alpha Ltd to other facilities management companies in the UK?
Syndicate Alpha Ltd is a trusted facilities management company that engages with all stakeholders, continuously improves the quality of its services, brings innovation, and fully understands the business needs of its customers.
How do you measure the performance of your facilities management services?
We offer bespoke facilities management services according to the client's business needs and monitor their quality through Key Performance Indicators (KPIs) to ensure compliance with the established Service Level Agreement.
Can I make any change in the facilities management agreement?
We advise our customers to review your facilities management contract regularly in the first three months in performance review meetings to ensure everything is going well. If you want to make any changes according to your business needs, you can coordinate with our representatives who will assist you in this regard.
What types of Facilities Management services do you offer?
We offer two types of facilities management services: Hard facilities management relates to the actual structure of a property, and soft facilities management involves pest control, cleaning, building construction and décor, grounds maintenance, and security.
How long will it take to respond to my request?
We try our best to respond to the clients' requests as soon as possible. However, our response time depends on the backlog list and the location.
What benefits can I get by acquiring facilities management services?
Acquiring facilities management services from Syndicate Alpha Ltd helps you:
Reduce energy costs and create a safe working environment;
Gain access to skilled labor;
Ensure compliance to all health and safety regulations;
Maintain your property at an affordable price; and
Timely repair your hardware.
How can I save money by acquiring facilities management?
Facilities management services enable your staff members to focus on core business functions rather than organizational facilities that improve workplace performance and helps them make long-term strategic decisions. This way, you can employ qualified trades with the right skills and accomplish your desired objectives without stretching your budgets.
What should I do if I need more information about your facilities management services?
If you have any questions or concerns regarding our facilities management services, contact our service representative by calling at 02036429510 or send us an email at info@syndicatealpha.co.uk.